My kids have an egg every morning at breakfast and recently scrambled them with a little butter and took the pan from the heat when the eggs were still a tiny bit wet. You'd think I had invented the coolest thing my kids had ever seen.
They LOVED them.
But scrambling is just a tiny blip in the world of ways you can eat eggs. My top ten recipe box this week is all about giving you ideas on what to do with egg yolks. Sweet, savory, dips or sauces my top ten has you covered.
And don't throw away those egg whites, they're perfect for french macarons. You can keep them in the fridge for a while and whenever you feel the urge to bake , just bring them to room temperature before you start.
Let me know what you love to make with egg yolks using the hashtag foodnessgracious for Instagram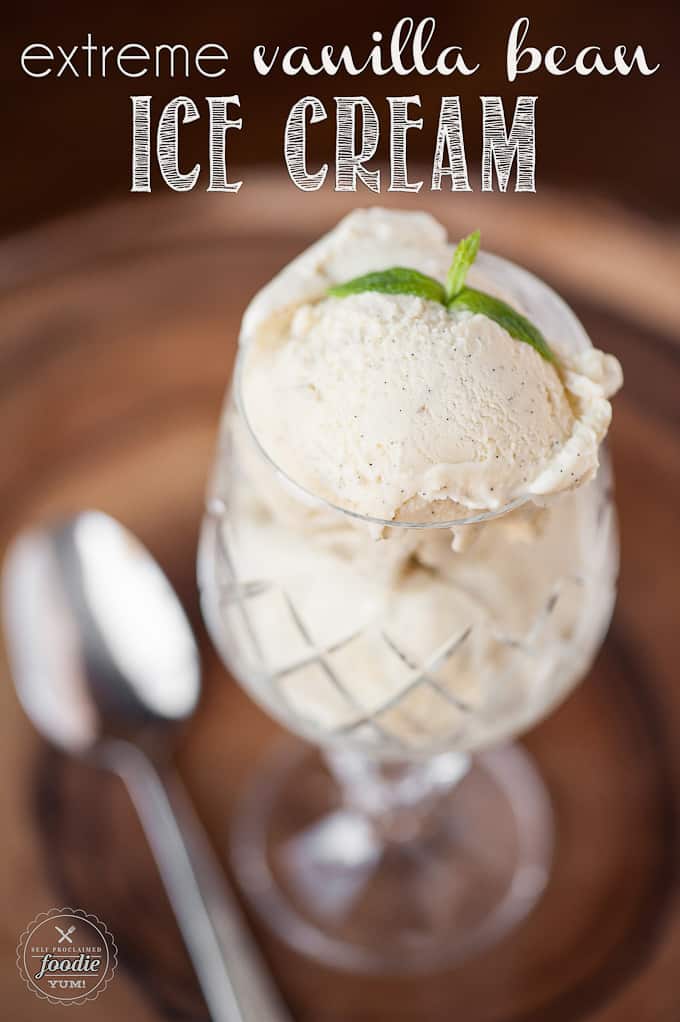 Extreme Vanilla Bean Ice Cream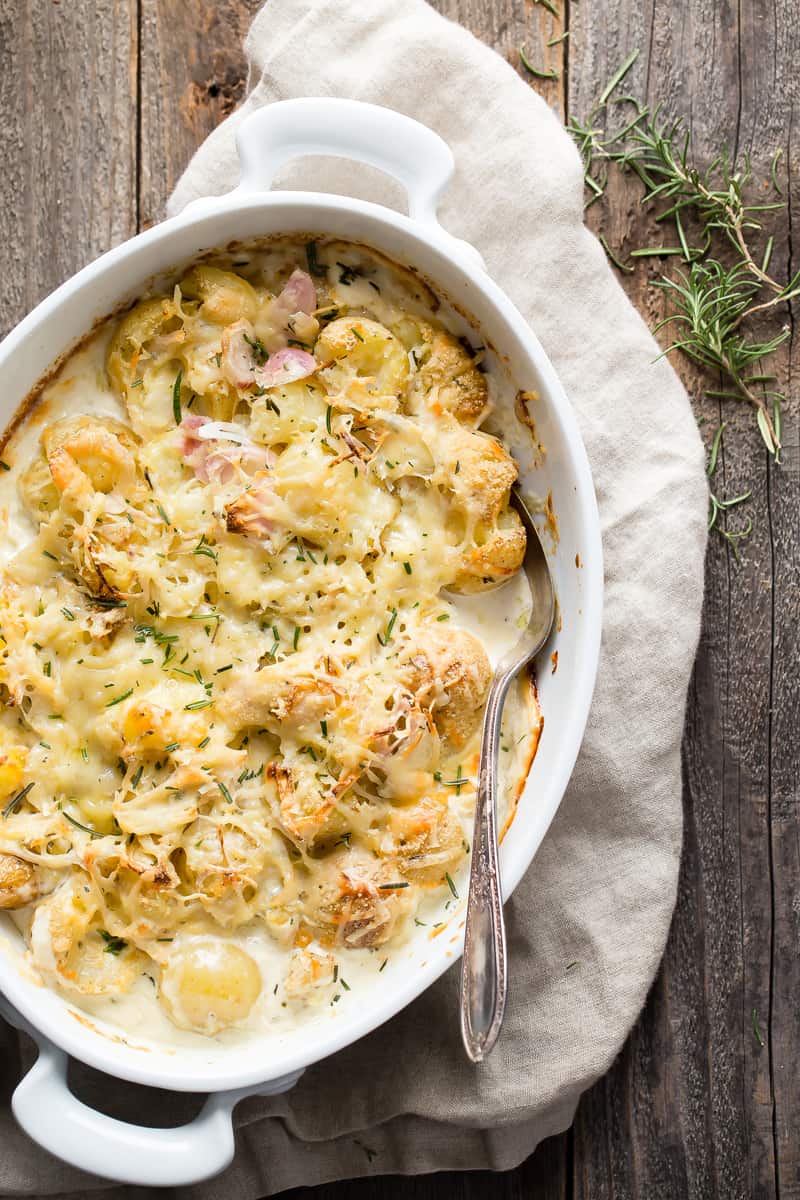 Smashed Parmesan Potato Gratin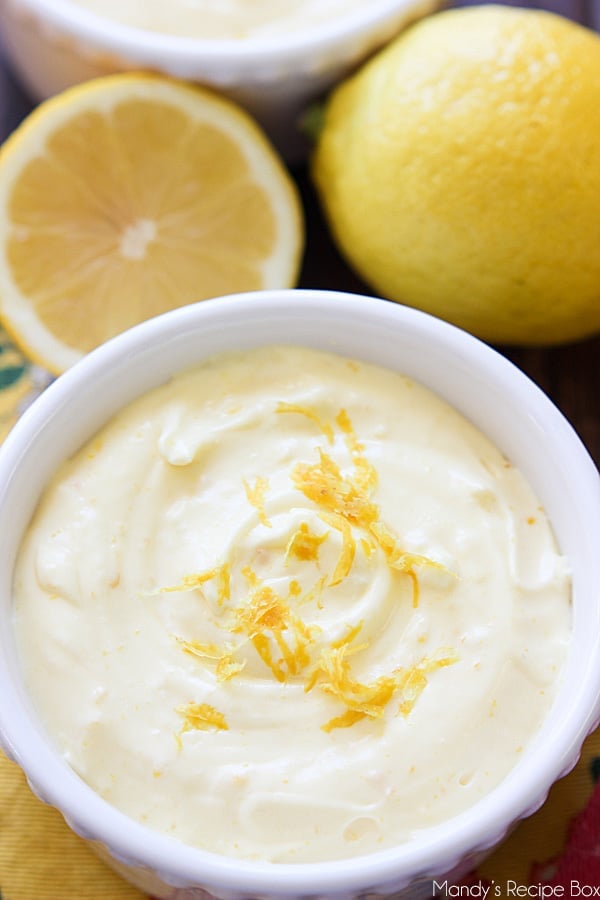 Lemon Mousse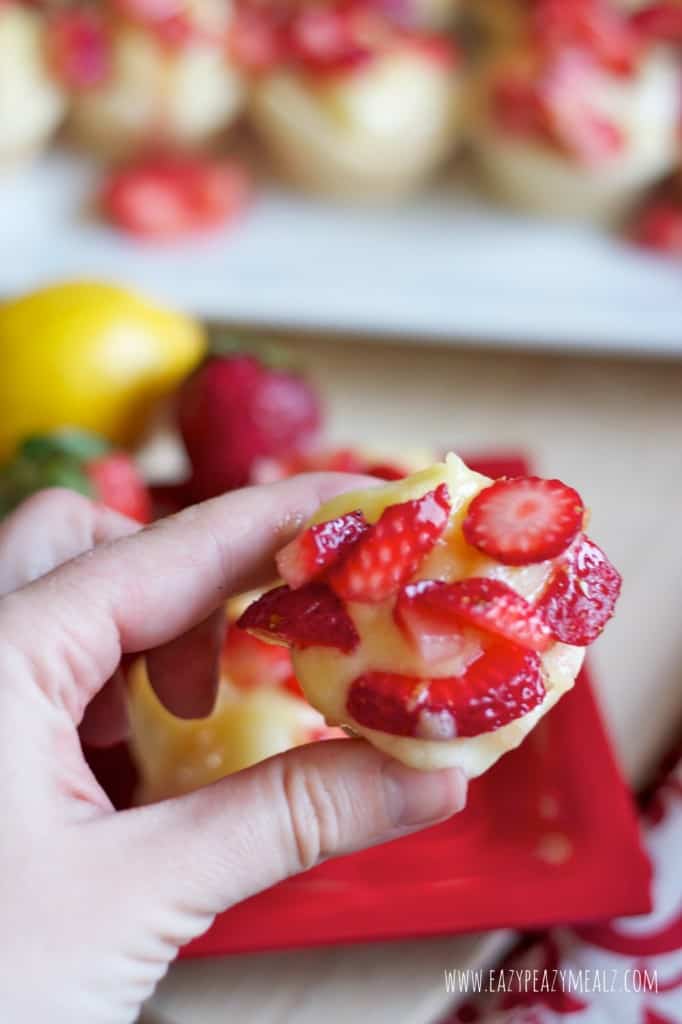 Lemon curd and Strawberry Tart with a Sugar Cookie Cup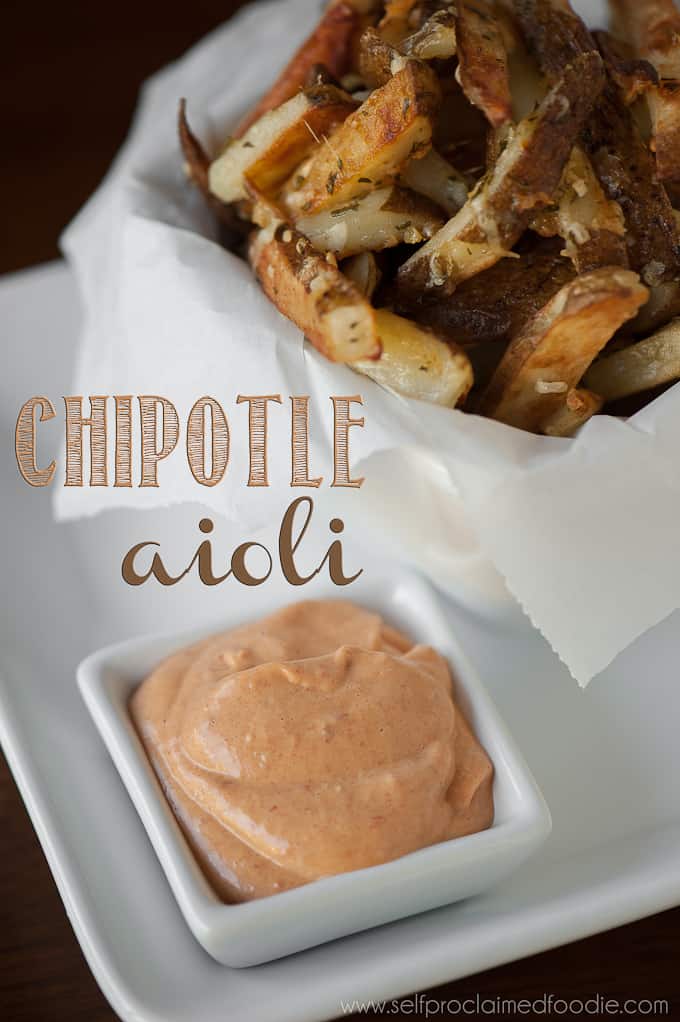 Chipotle Aioli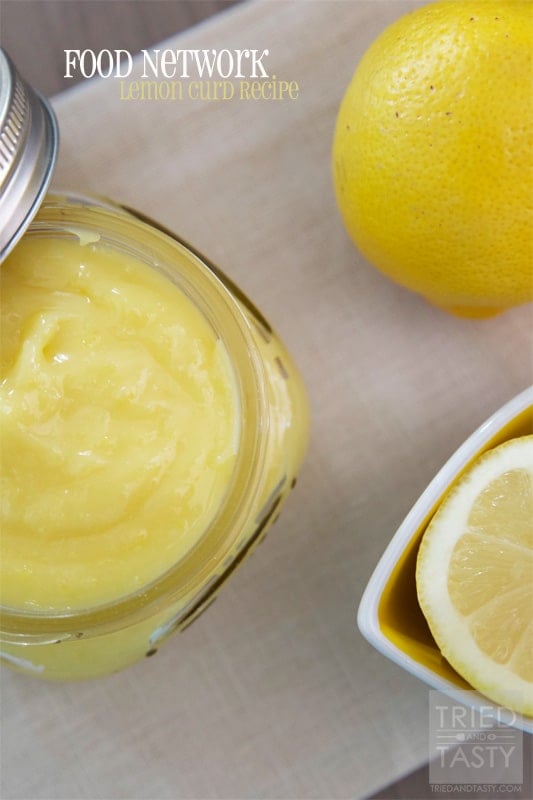 Food Network Lemon Curd Recipe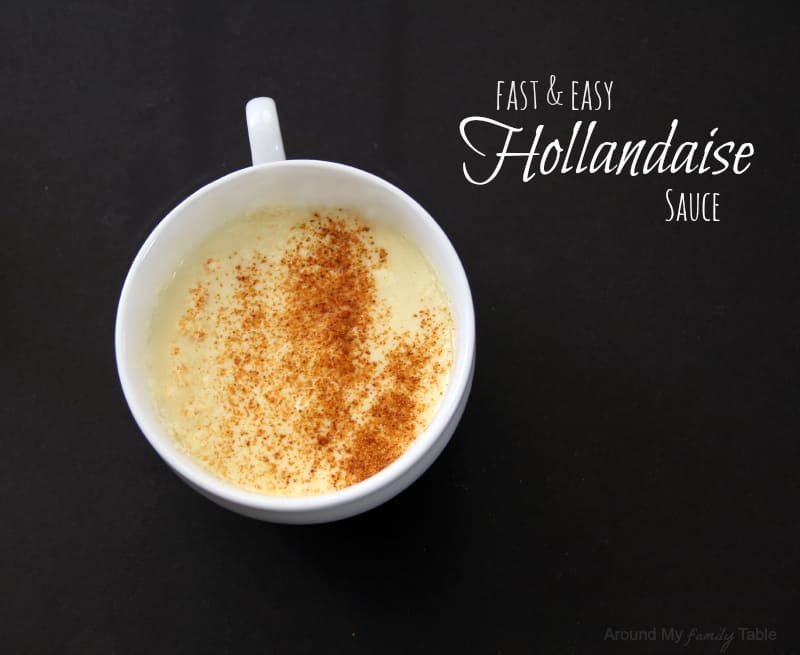 Homemade Hollandaise Sauce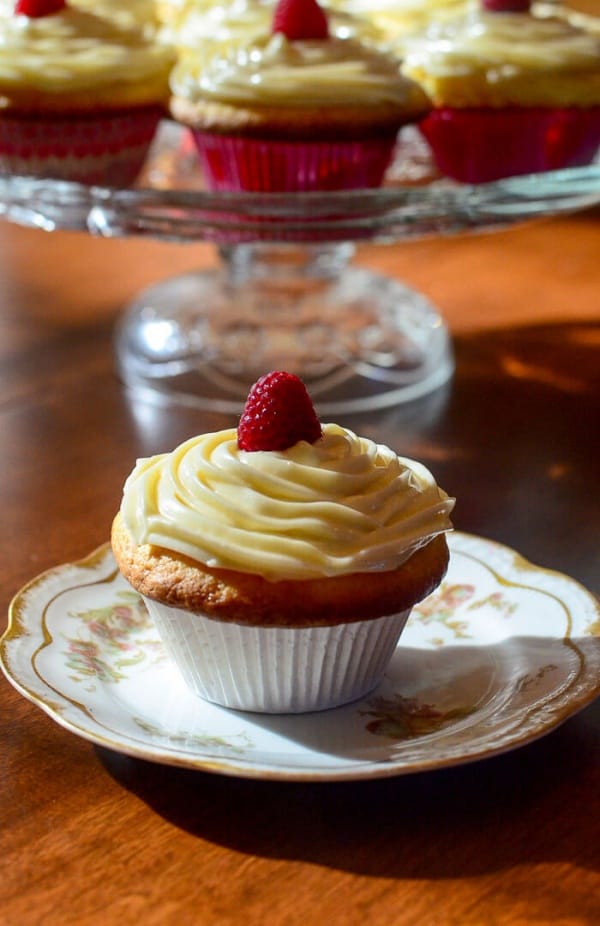 Lemon Raspberry Cupcakes with Lemon Curd Frosting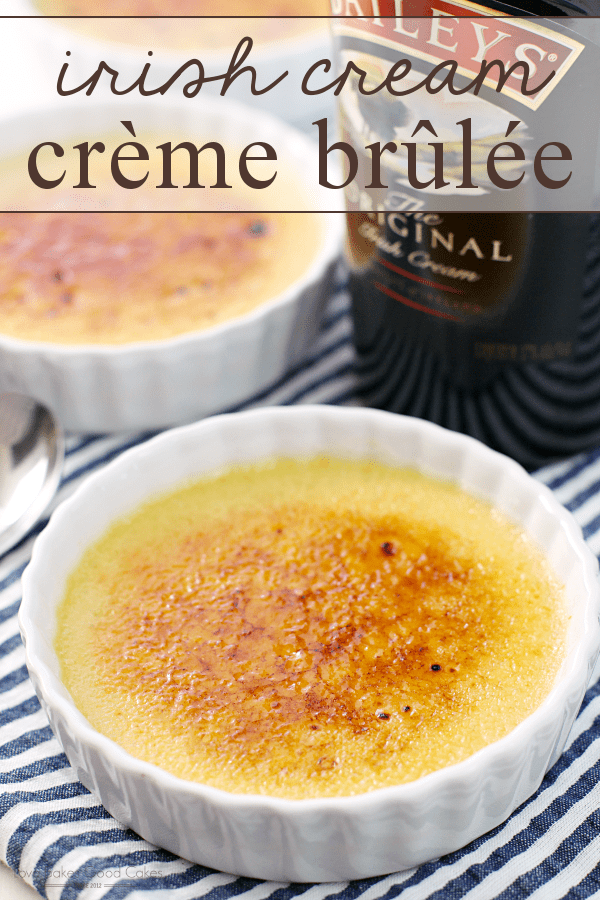 Irish Cream Crème Brûlée