Daylight savings time is always my kick-in-the butt for summer time coming, even though officially it won't  be until early June. Just looking at these amazing citrus recipes is making me yearn for the better weather.
But who needs a Google search to tell me when I can start thinking about summer! My cooking changes because the nights are lighter and there seems to be more time to be able to start cooking by grill or even my smoker, and living in Southern California does have its advantages when it comes to weather.
Another summer staple is citrus. This is when the trees start to bloom and produce all of those awesome fruits. I've been watching my peach tree which up until a month ago had twigs for branches. Now it's bright green with tiny peach buds and every year it produces mad amounts of fruit!
This weeks top ten round up is all about citrus recipes. Take a look and choose one of these tangy desserts for your Easter dinner or just celebrate the warmer weather. You can also check out this Lemon Tart  or Gooey Lemon Raspberry Butter Cake. There's even a couple of drink recipes, both non alcoholic but could easily take a splash of white wine or rum.
Now I really feel summer coming at me.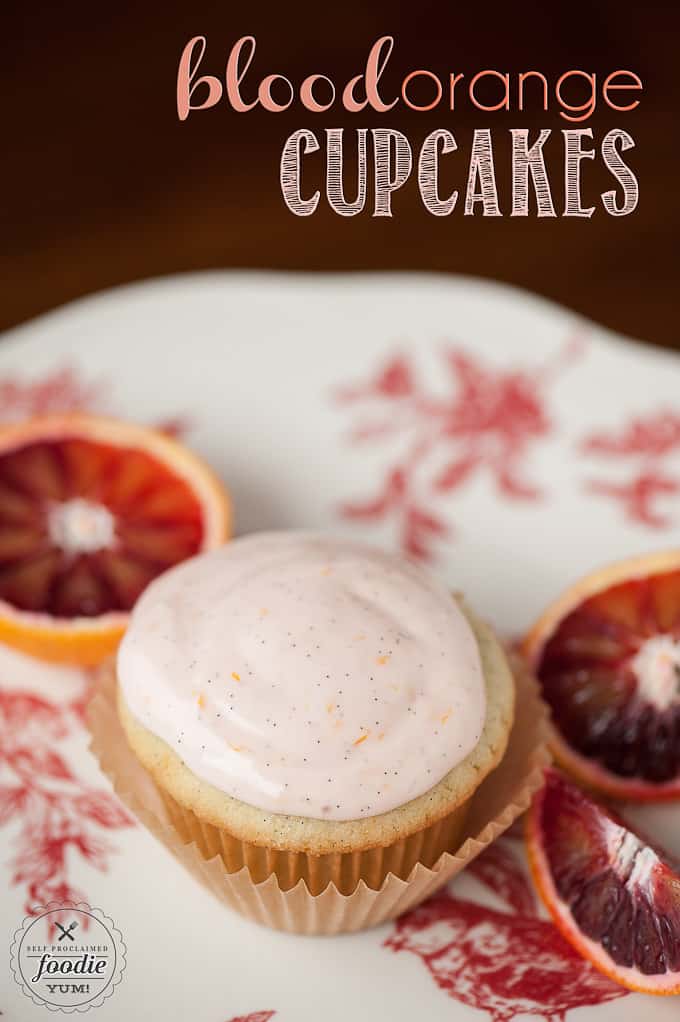 Blood Orange Cupcakes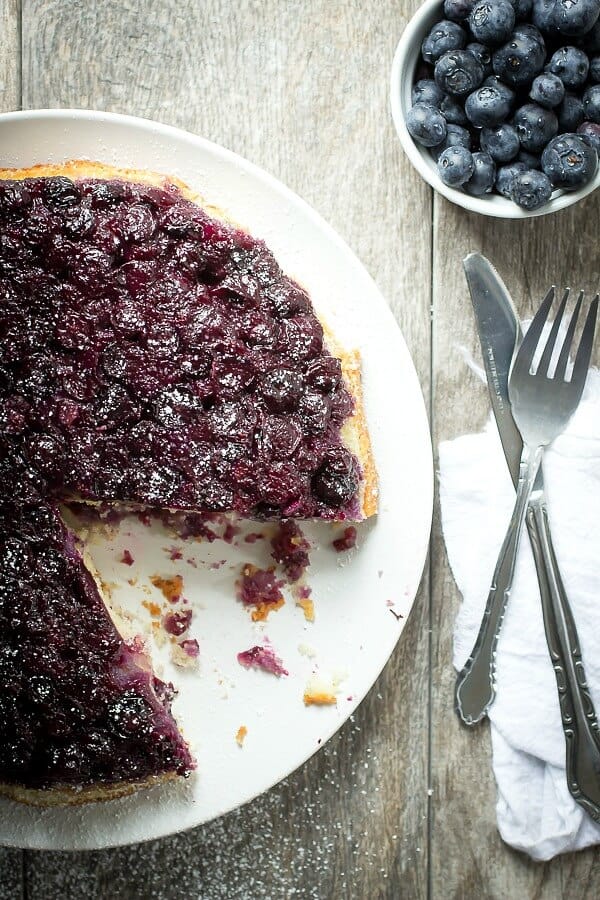 Blueberry Lemon Cake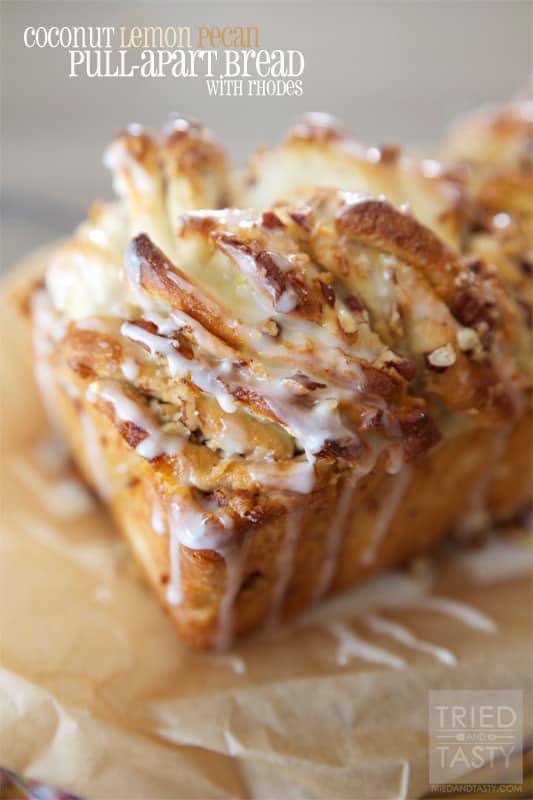 Coconut Lemon Pecan Pull Apart Bread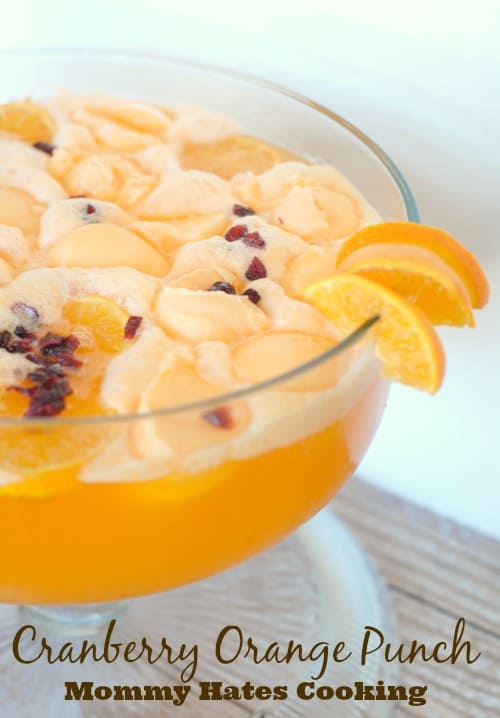 Cranberry Orange Punch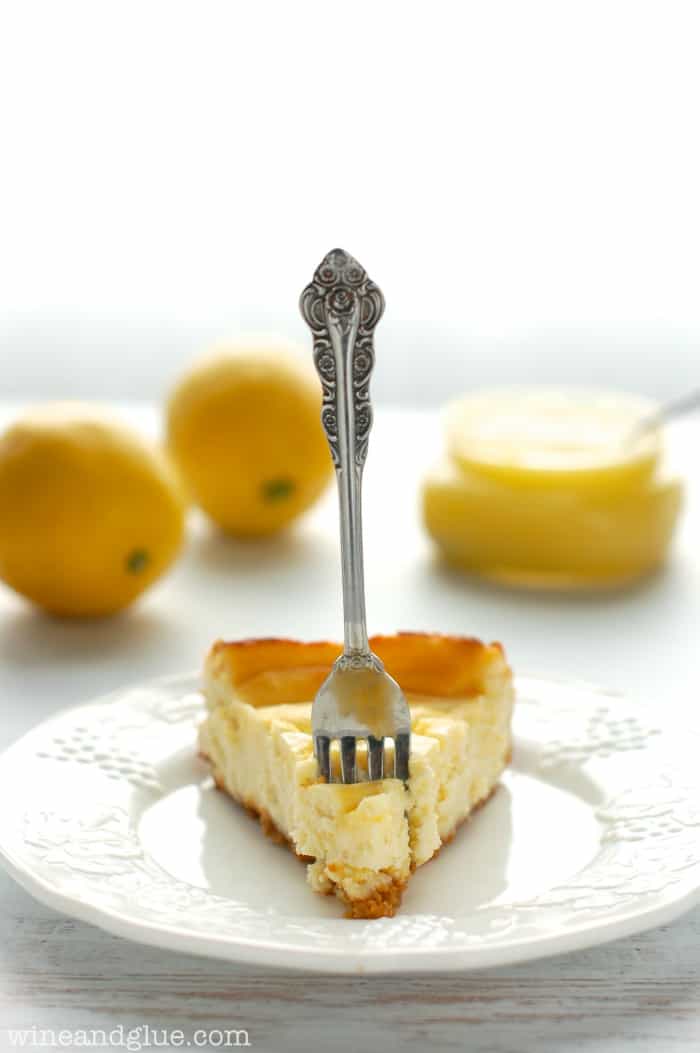 Lemon Cheesecake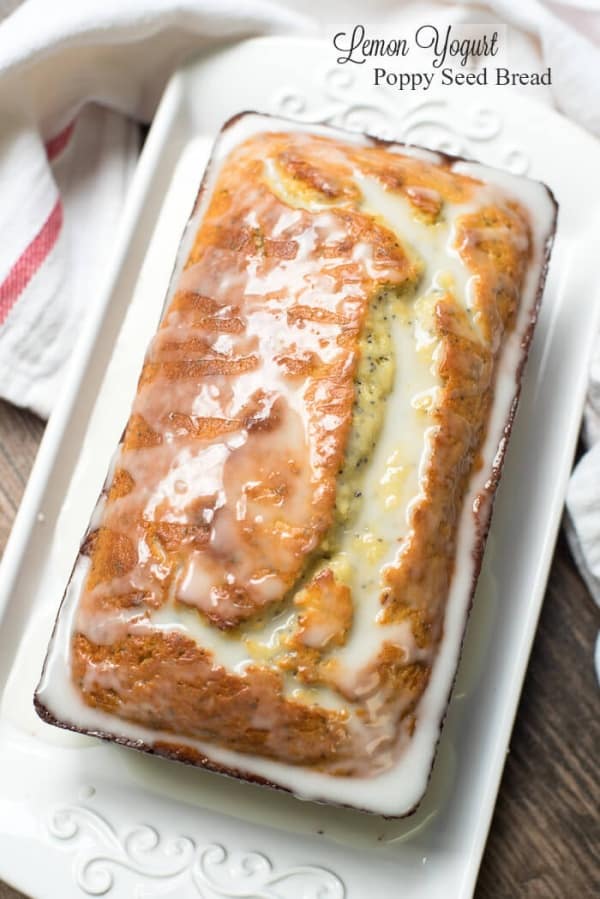 Lemon Yogurt Poppy Seed Bread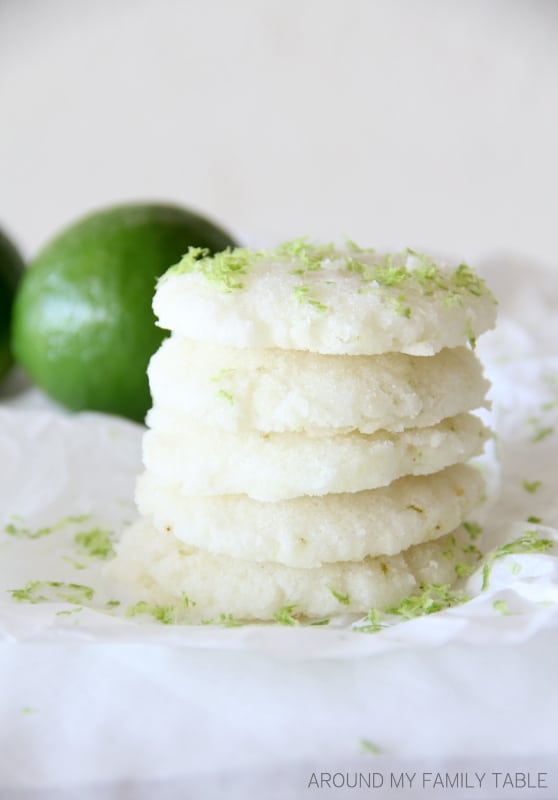 Lime Crinkle Cookies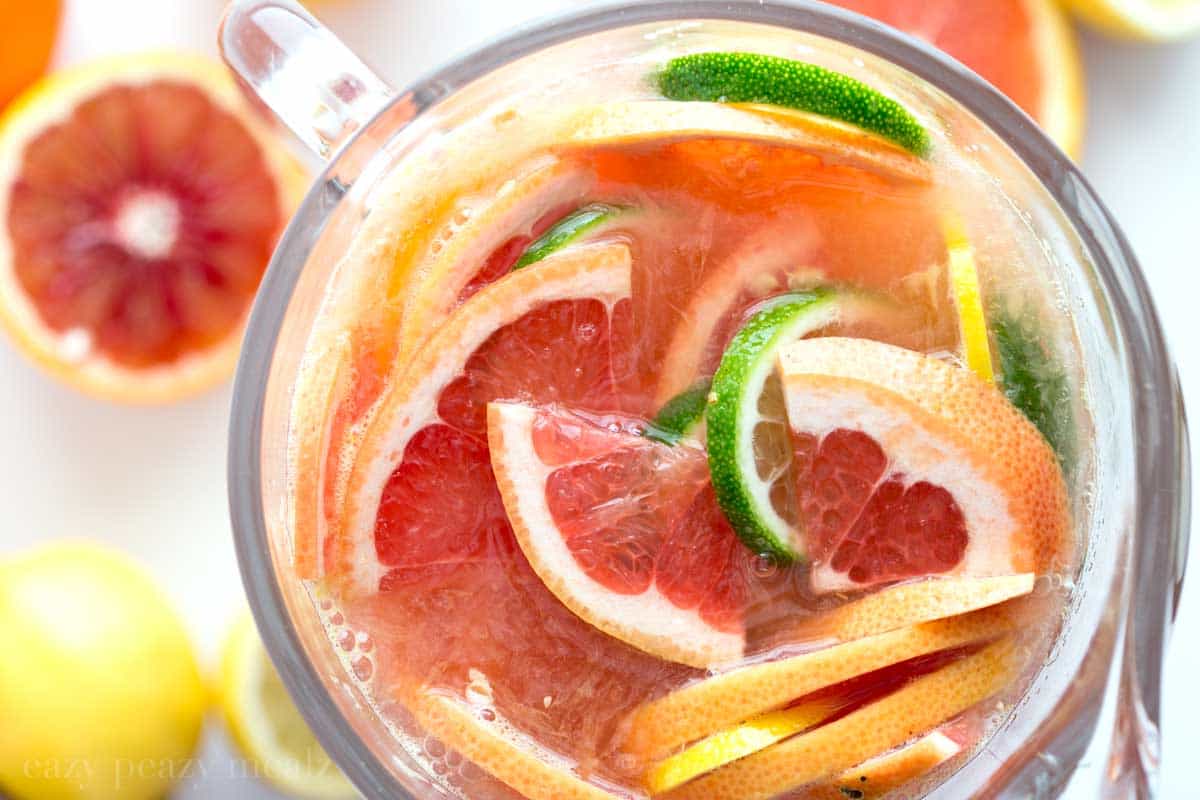 Citrus Sangria (Non-Alcoholic)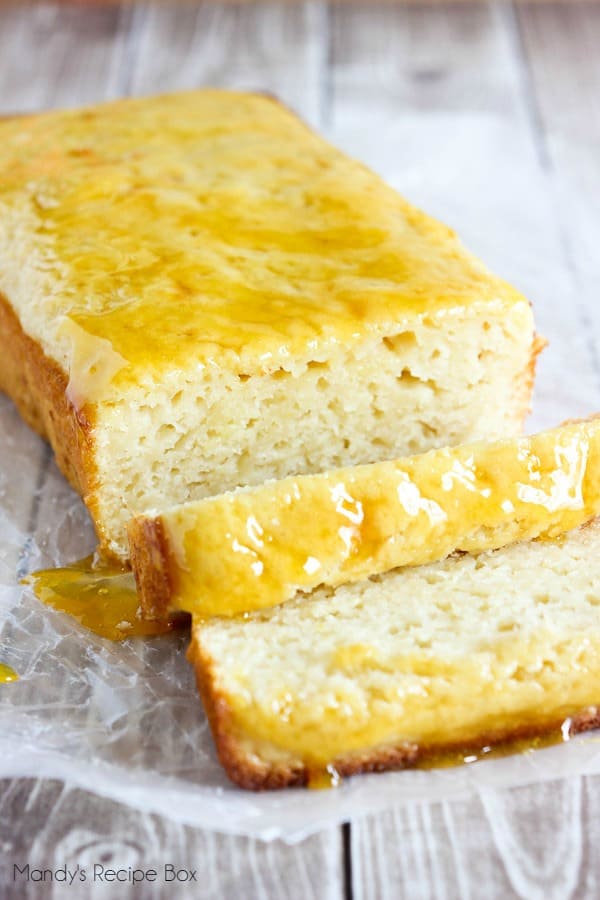 Lime Yogurt Cake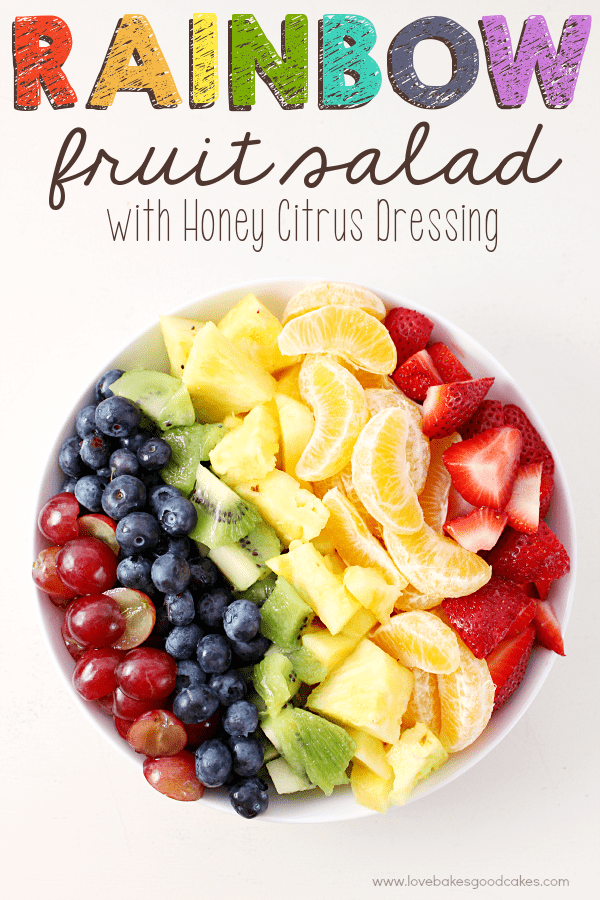 Rainbow Fruit Salad with Honey Citrus Dressing