Having Easter in March this year is throwing me off a little. It feels like it's creeping up on me.
If you're feeling the same way, don't get too stressed out. There's still time to put a menu together for Easter dinner and if your kids are like mine, chocolate always plays a big part in Easter. Check out these 10 great recipes for easy kids projects and there's even a few savory appetizers if you don't have a big sweet tooth.
In our house, we celebrate Easter with either a ham or roasted lamb with plenty of mint sauce on the side. The kids always have an egg hunt and every year, there always seems to be one egg that never gets found!
Easter is also the time for one of my favorite things to eat, Hot Cross Buns. Slice them in half, toast each side and spread with loads of butter. I prefer the version with a flour and water paste cross, rather than the frosting just because the frosting always seems to melt or become stuck to something else.
Whatever you end up doing make sure to have a fun day with family, take lots of photographs and make a note of where you hid those plastic eggs!
Happy Easter.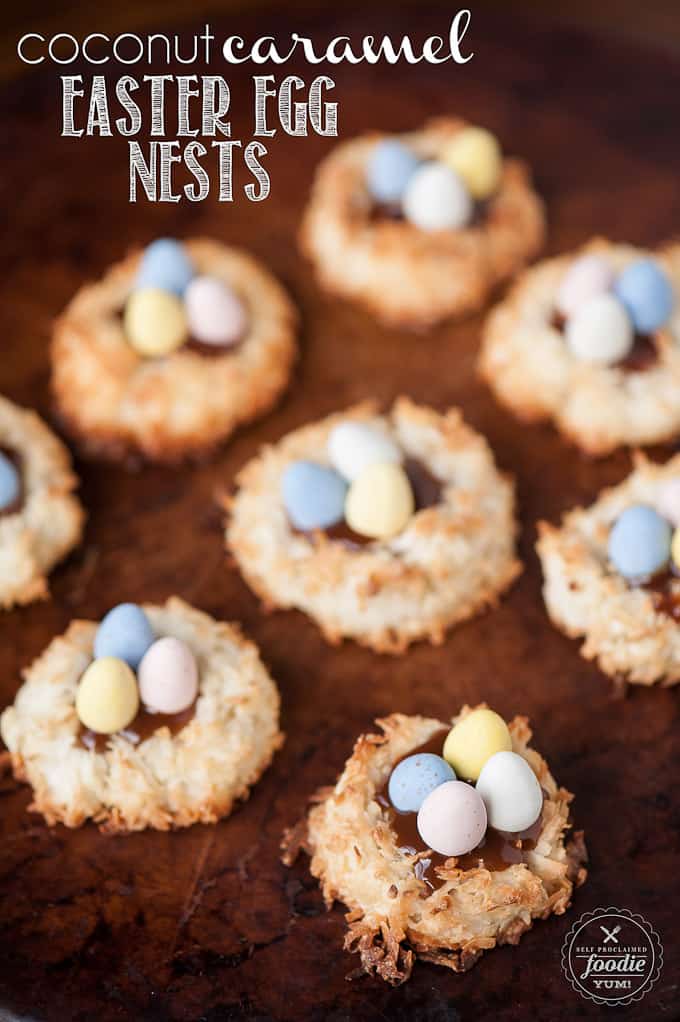 Coconut Caramel Easter Egg Nests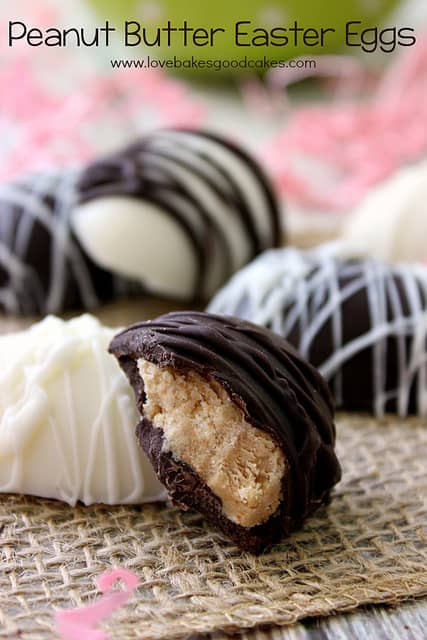 Peanut Butter Easter Eggs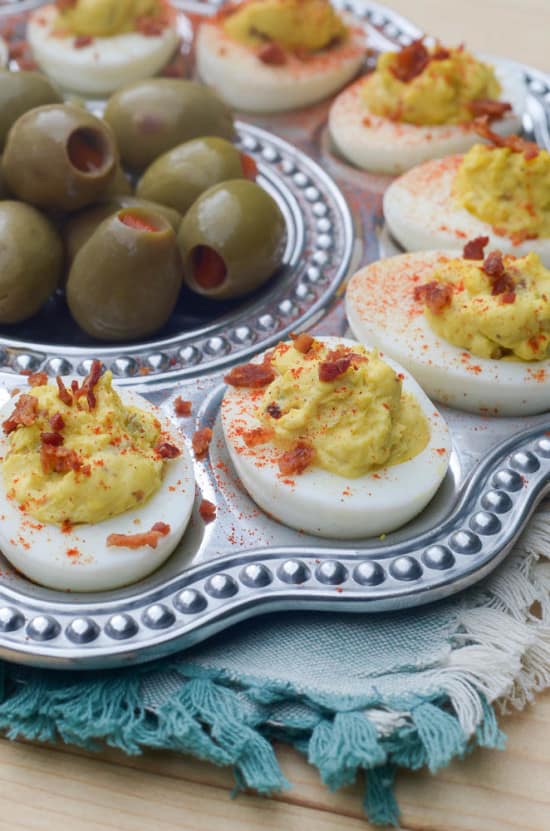 Bacon Horseradish Deviled Eggs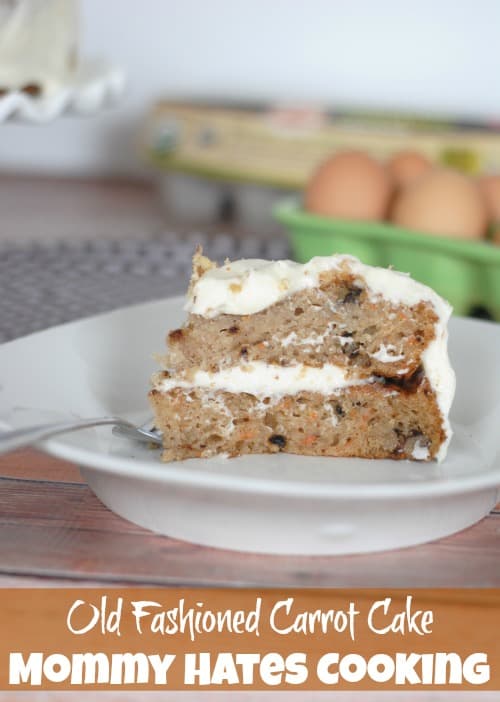 Old Fashioned Carrot Cake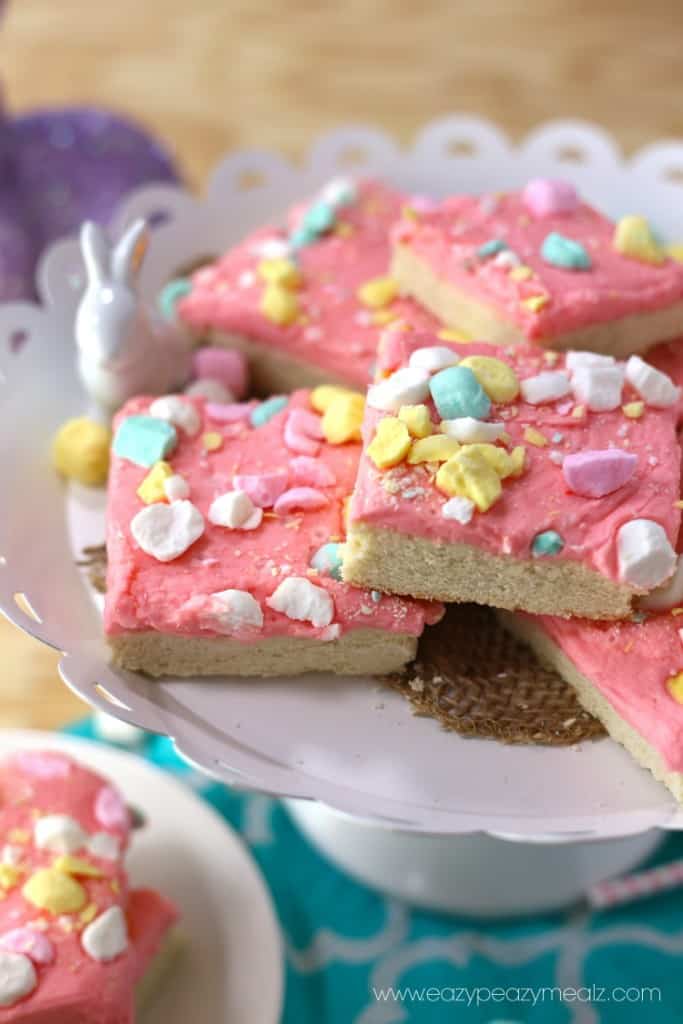 Soft and Chewy Sugar Cookie Bars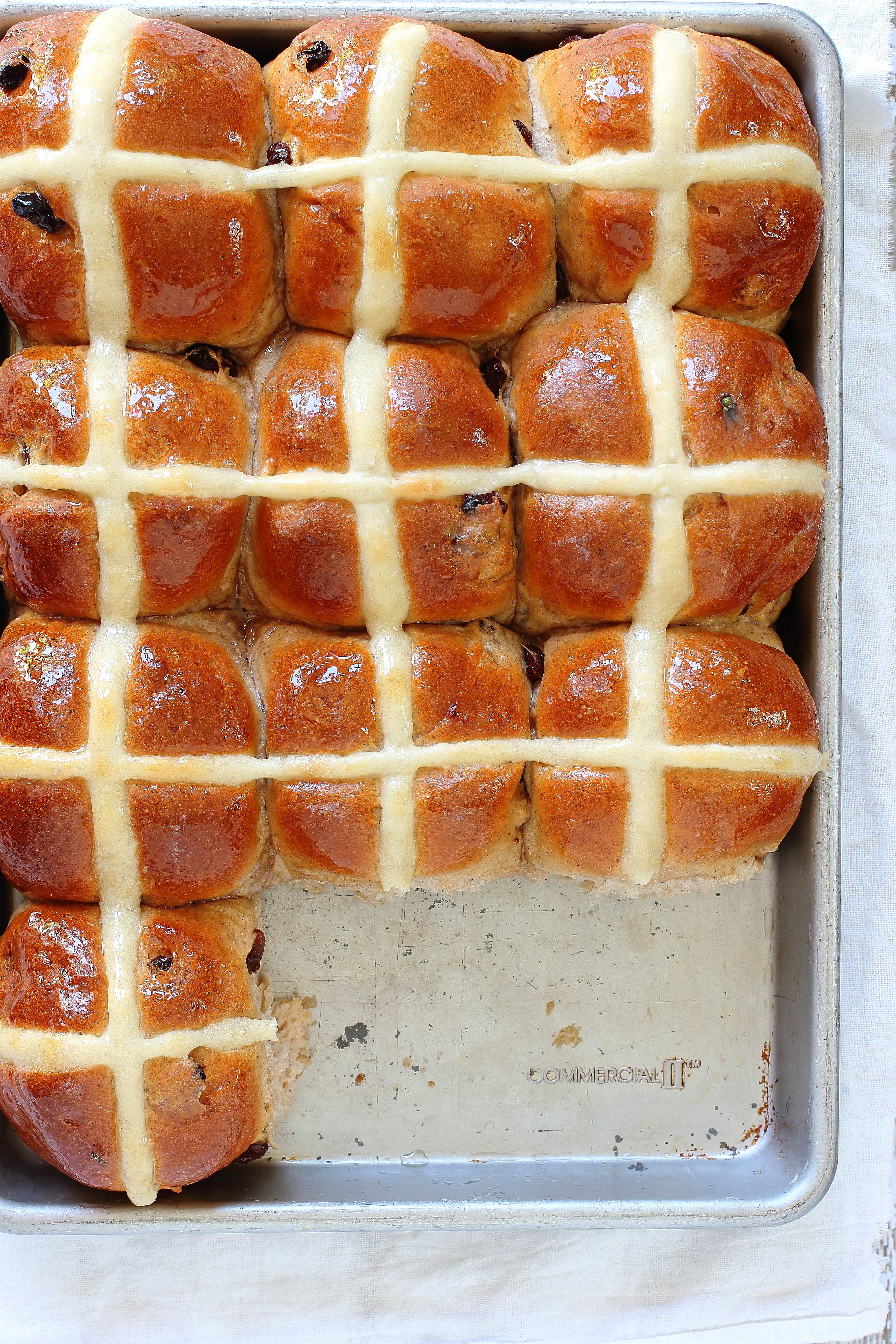 Hot Cross Buns
Natural Easter Egg Dye Recipes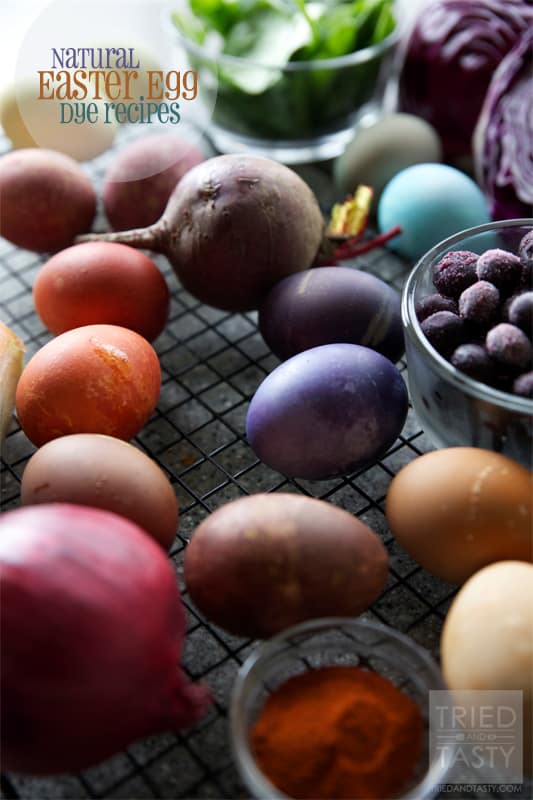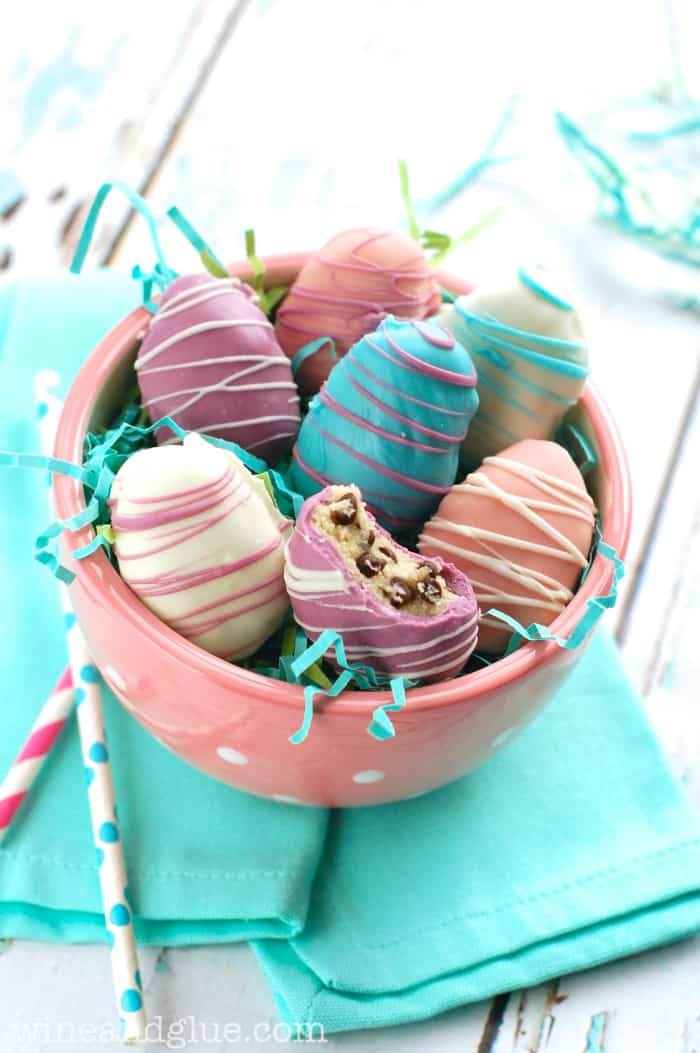 Easter Egg Cookie Dough Truffles