This weeks ten best round up is all about Overnight Brunch Recipes. Easter is this weekend and there's nothing quite like waking up late and having brunch all ready to go.
If you asked me to choose one of these ten recipes, I probably couldn't to be honest. There's savory and sweet, and sticky and cheesy, so everyone is covered. I'd make two or three just to be sure.
Easter dinner is usually later in the afternoon so a late breakfast or brunch works well, but with dinner to cook later give yourself a break and prepare breakfast the night before. There's nothing like rolling out of bed, making some coffee and effortlessly placing the food in the oven.
Go back to your coffee or wander out to the yard and start hiding those plastic Easter eggs for the kids to hunt down later!
Happy Easter everyone.
Baked Banana Macadamia French Toast
Sausage Cheese Asparagus Savory Bake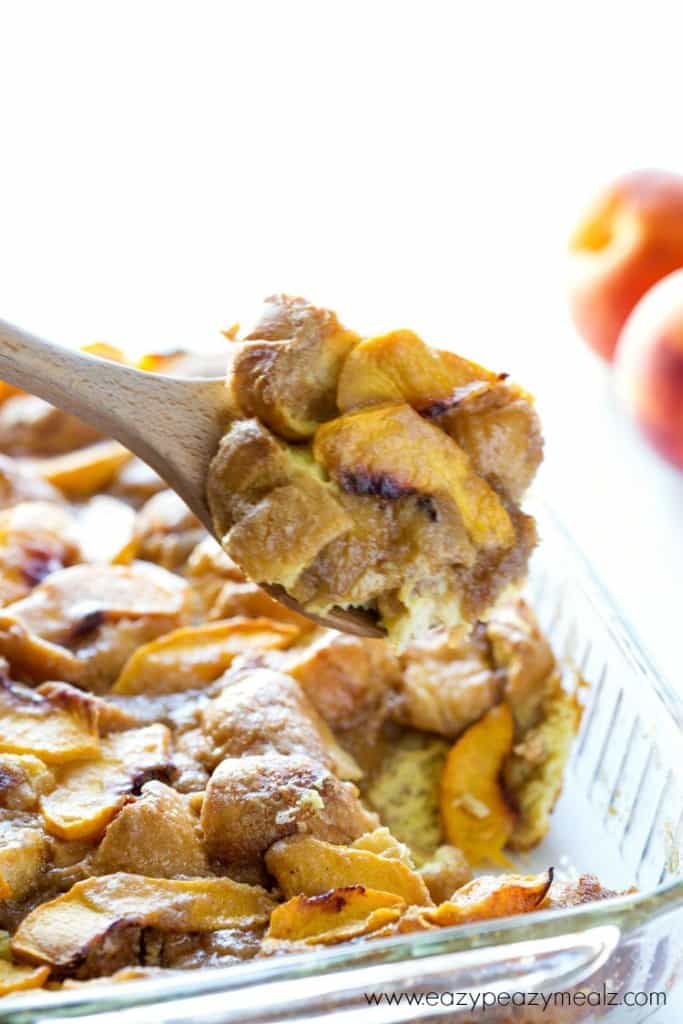 Peach Cobbler OVernight French Toast Casserole
Strawberry & Banana Overnight Oats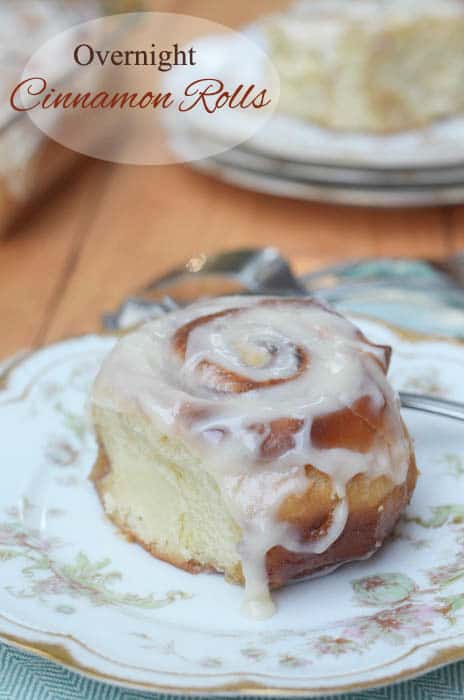 Overnight Cinnamon Rolls
Overnight Blueberry Waffles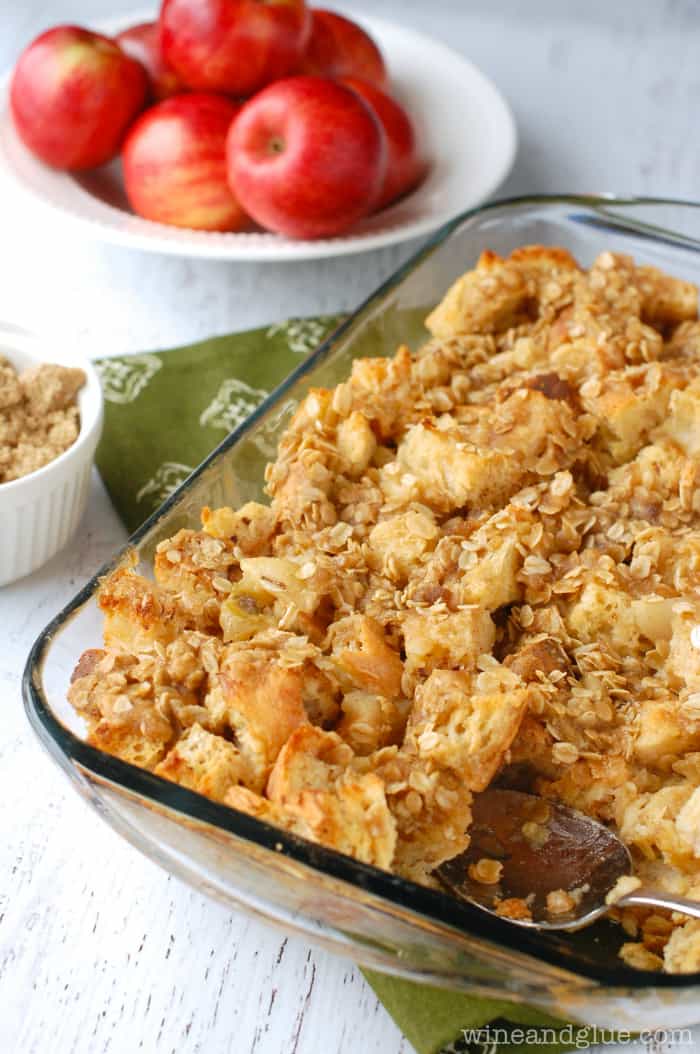 Overnight Apple Pie Stuffed French Toast
Overnight Italian Brunch Casserole
Slow Cooker Overnight Breakfast Casserole
Overnight Pumpkin Pie Oatmeal