This weeks awesome ten post is all about bacon recipes! Napkins ready, then let's check them out.
Bacon has become such a star in the past few years, being used in every recipe from desserts to bratwurst hoagie rolls. Who can be surprised because crispy strips of salty thick cut bacon will make anyone go wow! I actually grew up eating a different cut of bacon which I wish was easier to find here in the U.S.
American bacon is cut from the belly and is flat like a strip, but British bacon comes from the back loin of the pig so it looks like the shape of the number six. It has more meat on it and less fat than the strip bacon. Then there's Canadian bacon which also is cut the same as British but with out the curly tail part of the six.
Whatever bacon you can get your hands on is going to work for any recipe in my opinion because all bacon tastes off-the-charts good. There's so many recipes I want to eat in this top ten and it kicks off with Bacon Jalapeño Mac and Cheese!
Shut the front door! Mac and bacon and jalapeños? If I was stranded on an island and I had a quarter to call for delivery, this would be it! Check out my Cheddar Bacon Cheeseburger, not so big that you can't hold it up but still has the basic burger essentials like bacon- duh- awesome sharp cheddar, a juicy patty and fresh onions.
If the burger ain't broken don't try to fix it, right?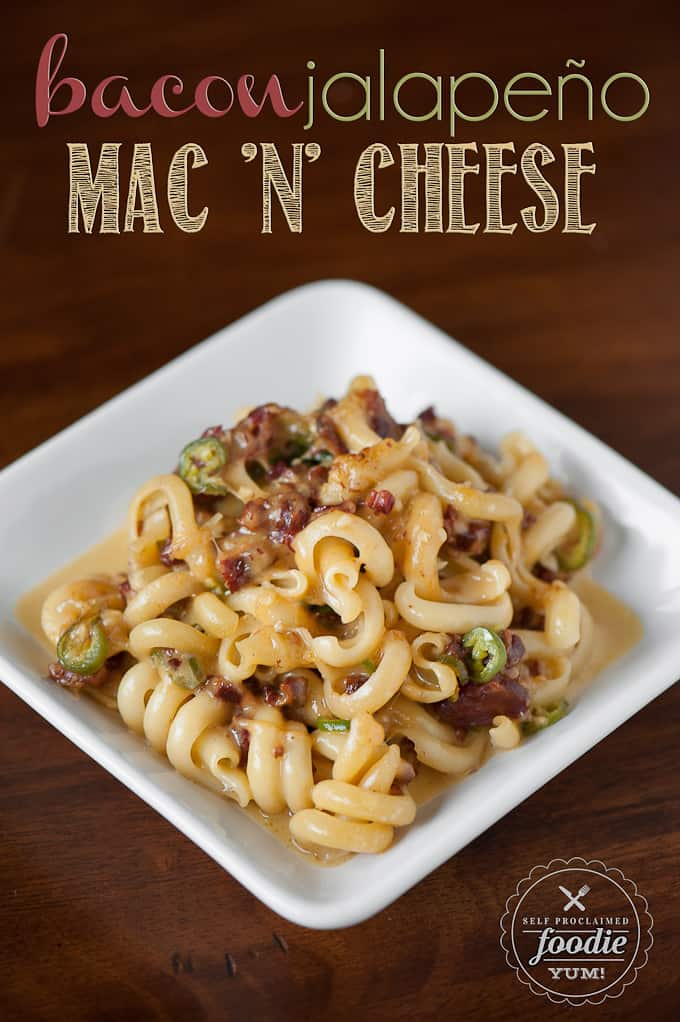 Bacon Jalapeno Mac n Cheese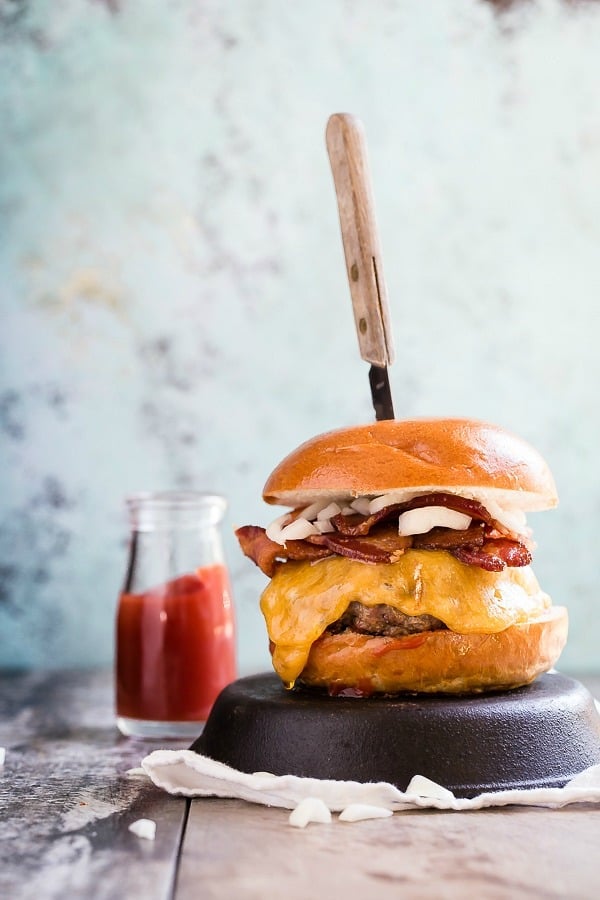 Cheddar Bacon Cheeseburger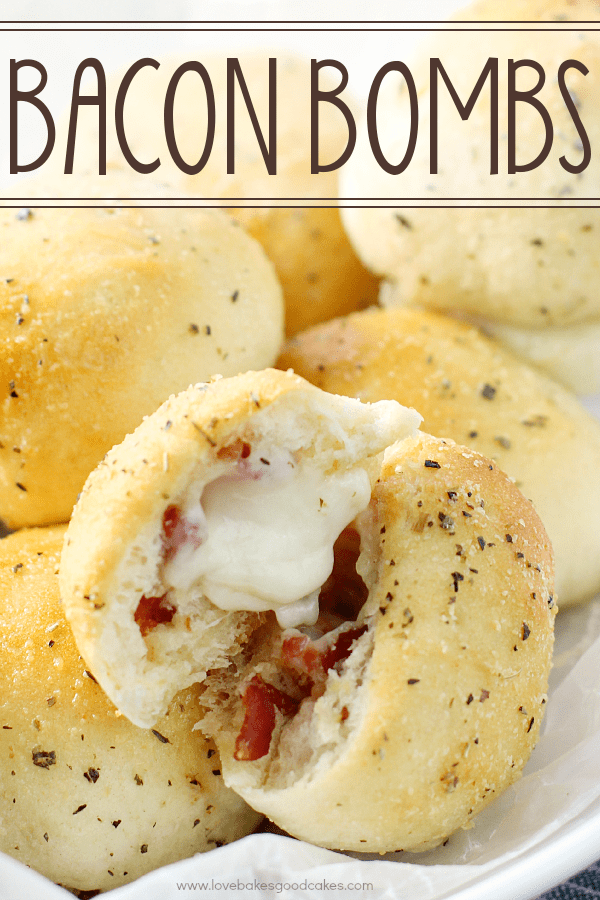 Bacon Bombs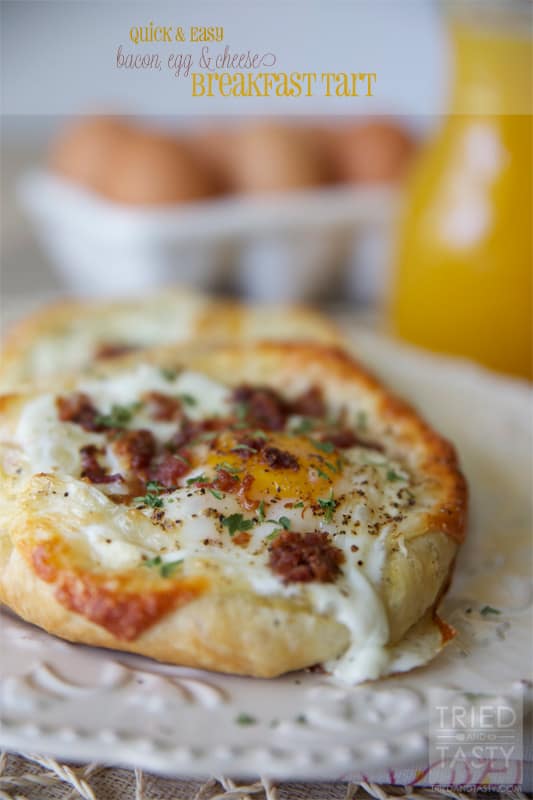 Quick & Easy Bacon, Egg & Cheese Breakfast Tart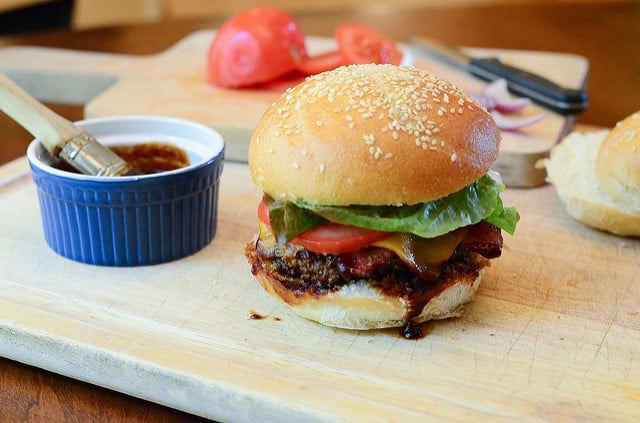 Stout & Sriracha Barbecue Bacon Burgers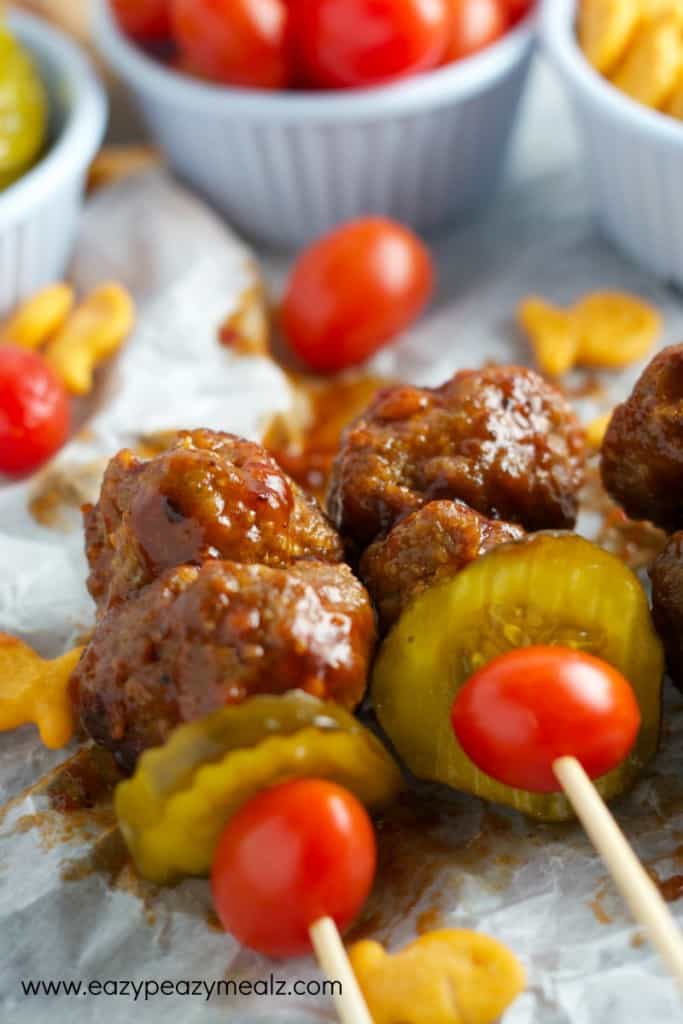 BBQ Bacon Cheeseburger Meatballs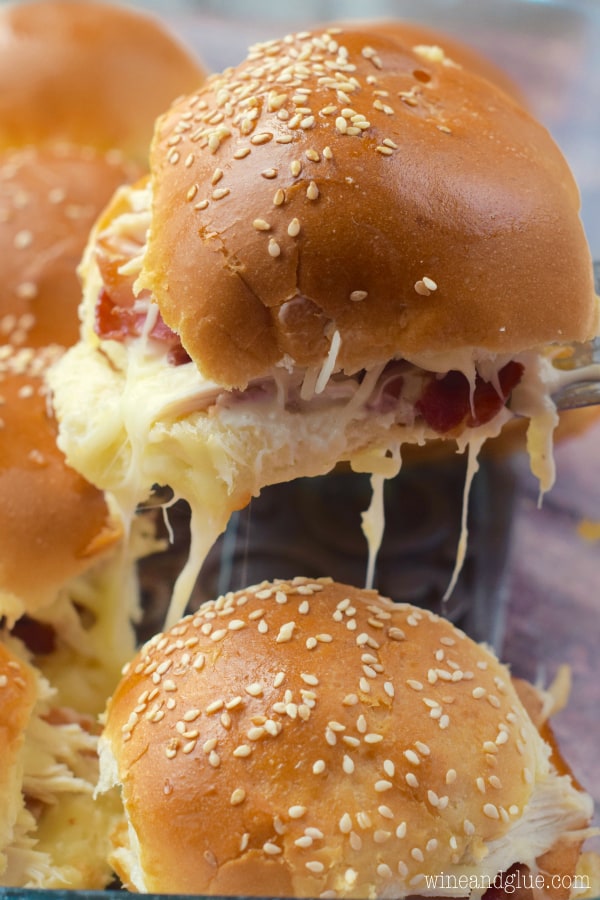 Turkey Bacon Ranch Sliders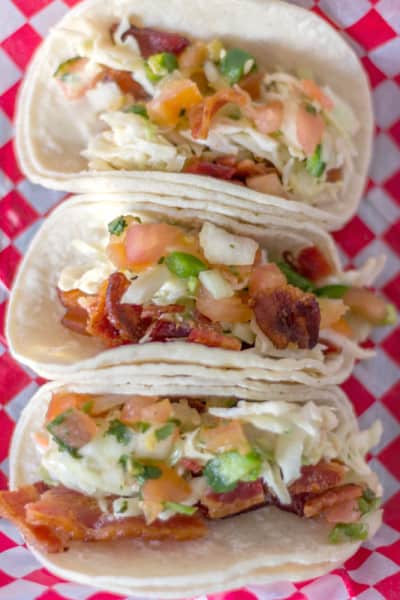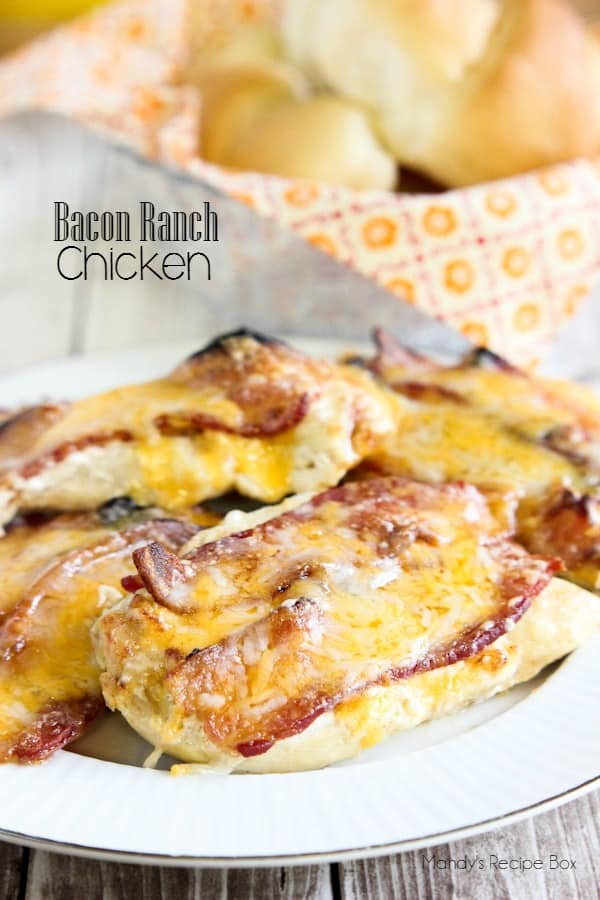 Bacon Ranch Chicken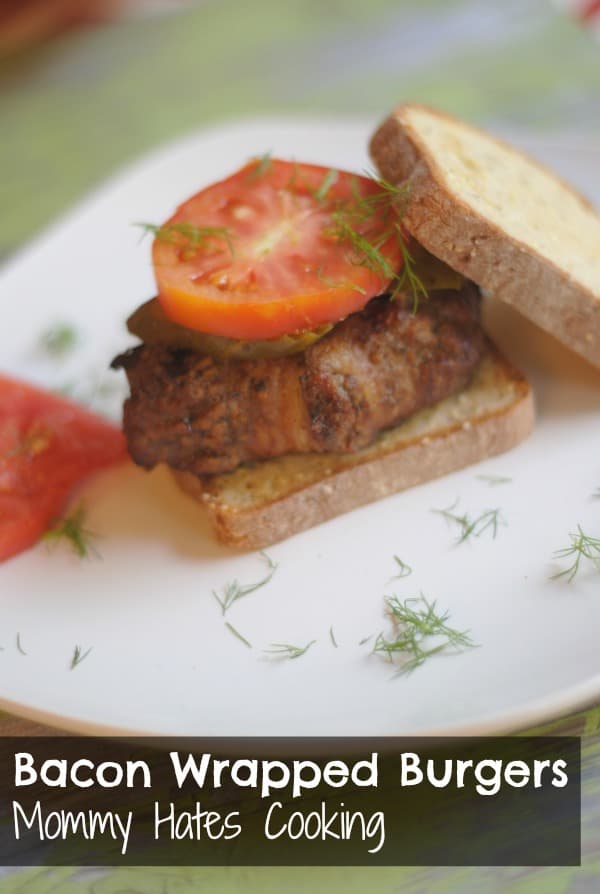 Bacon Wrapped Burgers